In case you weren't aware, I'm a cookbook addict. I can't even tell you how many I own—all I can say is that they long out-grew my kitchen shelves. I just can't help it. I love flipping through and getting inspired, especially in the cold, dreary days of fall and winter here in Chicago. It's like finding a new favorite TV show with hundreds of new episodes: the perfect distraction until spring arrives.
I love using cookbooks as a way to open up community in the cold winter months. Invite friends over to sample a selection of recipes from your favorites or give everyone an assignment to bring a dish! Have a friend who doesn't love to cook? Send them to a wine class at The Chopping Block, and make them sommelier for the night.
Between classes at The Chopping Block, pick up some new cookbooks this fall to make a project out of during the cold winter months. Here are my favorites to get you started!
1. The Lula Cafe Cookbook by Jason Hammel:
Brand new and sparklingly beautiful, this cookbook pays homage to one of my favorite restaurants. Filled with gorgeous writing and unique recipes, this book will keep you cooking for months and give you plenty of stories from the world of Chicago produce vendors and restaurants in the meantime.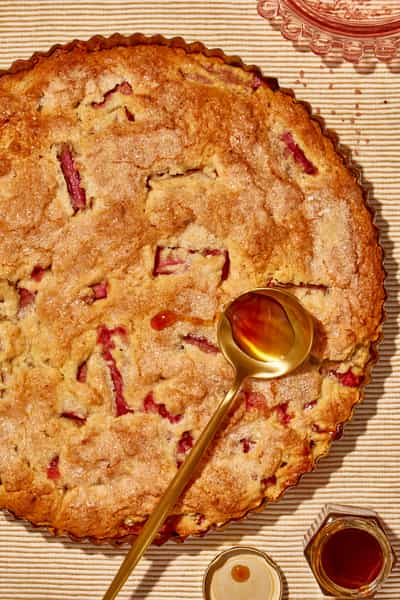 2. The Flavor Thesaurus by Niki Segnit:
This book is the perfect accompaniment to many of the fabulous classes offered at TCB this winter. Take the skills you learn in class home and let your culinary imagination run wild with Segnit's genius, delicious flavor combinations. The best part? Many of these flavors have sweet and savory pairings, so you can take these skills from dessert to dinner.
3. Sweet Enough by Alison Roman:
Satisfy your sweet tooth with these simple yet delicious recipes from the author behind viral recipes like The Cookies. Roman's recipes are classics in the making, from one-bowl cakes to pies and tarts. Pair these desserts with appetizers from the Irresistible Appetizers class, and you have a party at the ready!
4. Season by Nik Sharma:
Love the food from the Virtual Indian Vegetarian class? Check out anything and everything by author and photographer Nik Sharma. Sharma's books, including his newest, Veg-Table, are big on flavor and focus largely on produce. These bright dishes are the perfect foods to brighten up Chicago winters!
5. The Food of Sicily by Fabrizia Lanza:
Can't get enough of the foods and stories from Italian cooking classes at The Chopping Block? Grab the newest book from cooking instructor Lanza, who runs the Anna Tasca Lanza cooking school outside of Palermo. We may not see the sun very much for the next few months, but with this food, you can pretend you're on an island far away!